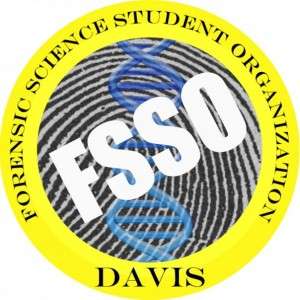 FSSO and the graduate program are proud to offer merchandise to the public. All proceeds go to supporting the organization and graduate program, which includes financial assistance for community outreach events & supplies.
Show your support today! View the merchandise catalog and order form now.
Instructions to Order:
Please download the PDF order form document, which you can either print out or fill out electronically. If you cannot download the PDF form from our website, please contact us at davisfssomerchandise@gmail.com and the form will be sent to you. Hard copies can also be found at the FSSO Corner in the FSC Building at 1909 Galileo Court (Davis, CA).
Please fill out the order form document (PDF), save, and then send back to davisfssomerchandise@gmail.com to complete your order. Physical forms can be left at the Forensic Science Center and turned into the FSSO mail box. *Note: shipping & handling only applies to non-local orders*
Payment is due before the order is picked up, preferably at the time of the order. Cash only. Turn around time for orders is approx. 2 weeks & can only be sent in when the order total (not individually) is equal to 24.
You will receive a confirmation email once the order has been received and processed.